Best software for lead generation
Your Company
Install a widget to add social proof notifications to your website. Increase your sales in one click.
Increases trust, credibility, conversions and sales using social proof for your website.
Install it
---
Install in one click on your website a widget to display social proof notifications. Increase your sales.
Custom notifications
---
Customize the notifications, the content and timers between each notification with a macro system.
Geo-located
---
Add the city of your visitors in the notification to increase credibility on your website.
Generate More Sales, Guaranteed.
Our widget increases conversions by highlighting recent orders, product reviews, and a variety of other customer behaviors on your website.
Increase your credibility
Choose your colors, control the timing, set display rules, localization, images and text.
We automatically collect impressions, clicks, hovers, leads, engaged visitors, engagement rates and much more.
Increase your sales by adding our widget on your website.
Register and try it now
Unlimited traffic
Install unlimited notifications on your website whatever the traffic you have.
Increase sales
Increase your sales by 40% by adding a social proof widget on your website.
Track clicks
Track the number of clicks on your notifications and see the best performed campaigns.
Unlimited users
Invite your team with no limit to use the product and download the daily leads delivered.
Access in Unlimited
Unlimited notifications displayed to increase your sales;
Pricing plan
Our Pro plan will give you unlimited widgets to install.

No hidden fees.
Available period(s):
Monthly
Available currencie(s):
USD ($)
Trial
1 user(s)
Free
/ free trial
Social proof notification widget to increase credibility on your website
1 Number of websites
50 Number of notifications
Unlimited
Unlimited users
$

99 / month
Social proof notification widget to increase credibility on your website
Unlimited Number of websites
Unlimited Number of notifications
Not sure what's better for you?
You can start for free, as long as you fell in love with our product, you can decide to upgrade to the Pro plan.


Registration is free and secured, so you can test the product for free and upgrade in Pro after.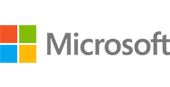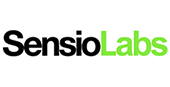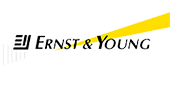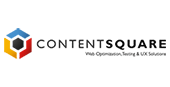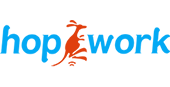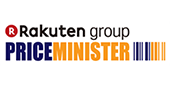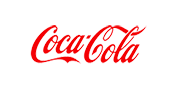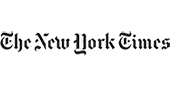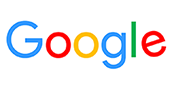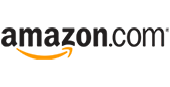 They love us
+10,000 businesses
Follow over 10,000 local businesses in the world using our product on a daily basis. They love our widget to increase their sales in one click.

Our product is used by thousands of companies.
Start my free trial
Frequently Asked Questions
Want to know more about our product?
Start your free trial now!
By signing up you will get a free trial.


Don't let this offer pass in from of your eyes